Roxy Renovation Phase 2 with Energy Upgrades
Fire Mountain Arts Council (FMAC) is in the midst of an ambitious, multi-faceted renovation to address urgent and long-needed improvements to the Roxy Theater.
These improvements will assure the long-term viability of the Roxy Theater and the capability of its programs to serve the community and its youth for decades to come and will help drive economic well-being of eastern Lewis County.
By September 2022—with the support from generous donors, grantors and volunteers, and the work of excellent contractors—FMAC accomplished the following:
Remodeled Roxy's front entry with inviting, weather-sealed glass doors.
Replaced old halogen stage lighting with an energy-efficient LED system.
Removed old roof-mounted heat pumps and ductwork and installed an energy-efficient HVAC system with internal ducting.
Reroofed the Roxy, adding 2" rigid insulation and installing reflective vinyl roof membrane.
Now come the next steps:
Construct the long-needed ADA-accessible backstage/multi-purpose addition.
Connect the new addition to the Tiller Arts Center via a covered breezeway.
Add exterior signage and artwork.
Bids on Construction of Roxy Theater Backstage/Multi-purpose Addition
Fire Mountain Arts Council has accepted bids from qualified contractors for construction of the ADA-accessible addition to south end of Roxy Theater: 2-stories, 2802 sq ft, two adjacent sections.  Click here for Invitation to Bid. 
On February 1, 2023, the Fire Mountain Arts Council Board of Directors approved the acceptance of the modified bid of $458,650.95 from KC Homes, Winlock.
The scope of the backstage/multi-purpose addition project includes, but is not to be limited to, the following, per plans and specifications (see links to these documents below):
Site preparation

Construction of:

Foundation

Concrete floor

Framing and insulation

Siding, windows, and doors, including new doors for entrances into the existing structure

Roof:

 

white TPO on 2-story roof; double layer torch-down with white surface on one story

Plumbing: one sink

Electrical per code requirements and including

, but not limited to,

lighting over make-up counter

Fire suppression system

HVAC system

Interior finish work, including

, but not limited to,

sink cabinet, make-up counter and under-stairway cupboards

Required inspections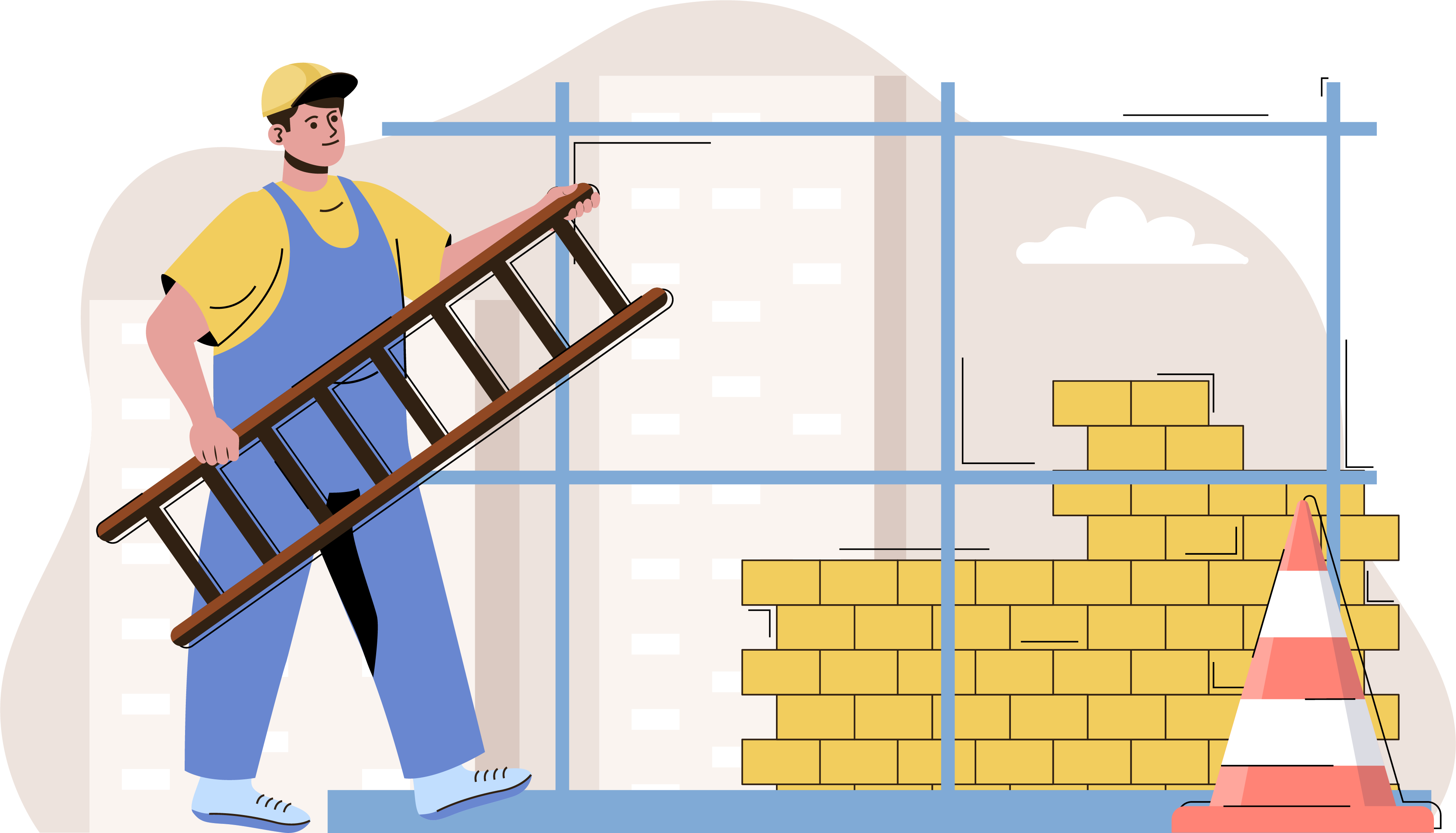 Support for Roxy Renovation Phase 2 with Energy Upgrades
The success of this project is a testament to the generous support from volunteers, donors and grantors
Q:
Glancing through the plans I did notice that there isn't a lot of structural information in regard to hardware and framing details. Is it safe to assume there will be an EOR available through out the project to provide additional details as needed?
A:
Our engineer confirmed that the answer to this question is, "Yes."
Q:
…a question regarding prevailing-wage requirements.  It states on page 3 of the RFP that none of the funding sources have prevailing wage requirements but it looks like some of the funding is being provided by the federal government through the American Rescue Plan Act.  We have worked on several projects in the last couple of years with ARPA funding and they have all required Davis Bacon wages.  Can you please confirm that this project is exempt from prevailing wage requirements?
A: Yes. This project is exempt from prevailing wage. We understand that the ARPA funds are awarded to Lewis County. Fire Mountain Arts Council (FMAC) is a "beneficiary." If beneficiaries are owned by a government entity, prevailing wage / Davis Bacon is required. However, since FMAC is a nonprofit, non-government entity, prevailing wage does not apply. Below is an excerpt from an 11/8/2022 memo from consultants BerryDunn to the Lewis County ARPA Team:
"…per the final rule, outside the District of Columbia, federal prevailing wages are not required for projects that receive SLFRF if funded with only SLFRF monies. Washington State prevailing wage laws would apply to SLFRF funded projects but only if the funds are being spent on projects where a government entity was had a direct interest, or the work was being coordinated by.
Conclusion:
Based upon our research, we have determined that the Roxy Theater project is not subject to prevailing wage requirements for the following reasons:
Funding is being provided to the Fire Mountain Arts Council, which is a non-profit entity, and the County has designated as a beneficiary. As FMAC has been designated a beneficiary, it is not a government related entity and the work is not being coordinated by Lewis County, Washington's prevailing wage requirements are not applicable to the project. "
Q: . . .  we have a few questions. Is the hard cutoff for questions 12/19 as stated in the bid invitation? There are some items we're not sure how-to price (i.e sheet vinyl flooring, countertops, light fixtures, plumbing fixtures, etc.) as there are no specs, colors, materials listed. What we can do, is provide an allowance for these materials for the details to be determined after the fact. We also have some Value Engineering we would like to propose as far as materials, brands, etc. I'm not sure if you're open to these discussions as we can likely save you money or if you prefer this to just be handled as a sealed bid with the information provided. 
A: 
Questions should be cut off on 12/19, just because that is the information that we advertised and others will be considering.  
Please do provide an allowance for the materials that lack specification (such as sheet vinyl flooring, countertops, light fixtures, plumbing fixtures) so that we can work out the details after the fact.
Yes, we would consider Value Engineering options.  Back and forth on Value Engineering ideas can happen up until the "answer" window closes January 12. 
Q: Do you have a list of general contractors interested in bidding the Roxy Theater Backstage and Multi-Purpose Addition project?  We have subcontractors interested.
A:
Contractors expressing interest in 
Construction of Roxy Theater Backstage/Multi-purpose Addition 
as of December 28, 2022: 
Pivitol Construction, 
Redmond; 
Dennis Lovan Construction, 
Mossyrock; 
Berschauer Construction, 
Olympia; 
J.A. Morris Construction, 
Lacey; 
Rognlin's, Inc., 
Aberdeen; Pease and Sons, Tacoma; System Mechanical and Safety Solutions, Seattle (HVAC).
Q: Regarding windows and doors in the plan, it appears there are (18) 60×18 sliders.  Do you want vinyl, aluminum, wood, or fiberglas?  Are any of the doors needing to be storefront?  If so, what is the required hardware.  
A: All 18 windows on the plans are sliders. They would be vinyl or fiberglass. There are no storefront doors. The doors face the alley so they need to be solid and secure.
Q:
Will the contractor be responsible for procuring permits and is there an existing fire alarm system in the building to tie the new structure into?  
A:
We are working on securing the permit. There is an existing fire alarm system through Pioneer and an existing sprinkler system originally installed by Fire Systems West. The heart of the sprinkler system is located in a basement area under the stage on the southeast corner of the existing building, very close to the new addition.
Follow along on our journey