Roxy Renovation Phase 2 with Energy Upgrades
Fire Mountain Arts Council (FMAC) is in the midst of an ambitious, multi-faceted renovation to address urgent and long-needed improvements to the Roxy Theater.
These improvements will assure the long-term viability of the Roxy Theater and the capability of its programs to serve the community and its youth for decades to come and will help drive economic well-being of eastern Lewis County.
By November 1, 2023—with the support from generous donors, grantors and volunteers, and the work of excellent contractors—FMAC has accomplished the following:
Remodeled Roxy's front entry with inviting, weather-sealed glass doors.
Replaced old halogen stage lighting with an energy-efficient LED system.
Removed old roof-mounted heat pumps and ductwork and installed an energy-efficient HVAC system with internal ducting, including ductless heat pumps for the projection room and stage.
Reroofed the Roxy, adding 2" rigid insulation and installing reflective vinyl roof membrane on the upper roof and double-layered, white touchdown on the lower roof.
Installed wainscoting, recycled from old-growth fir flooring from the Roxy's original balcony, down 3/4 of the vomitorium.  More boards to come to finish this job.
Framed, roofed, sided, insulated, rough plumbed & wired, sheet rocked, and installed windows, sprinklers and DOAS systems in Roxy's long-needed backstage/multi-purpose addition.
Now come the next steps:
Complete construction of the ADA-accessible backstage/multi-purpose addition.
Connect the new addition to the Tiller Arts Center via a covered breezeway.
Add exterior signage and artwork.
Construction of Roxy Theater Backstage/Multi-purpose Addition
Fire Mountain Arts Council Board of Directors approved the contract with KR Homes of Toledo, WA, for construction of the ADA-accessible addition to the south end of Roxy Theater: 2-stories, 2802 sq ft. The contract was signed by both parties on February 17, 2023.
The building permit was approved on March 17, 2023, and ground-breaking followed the next week. Check out progress in the photo gallery below.
The scope of the backstage/multi-purpose addition project includes, but is not to be limited to, the following, per plans and specifications (see links to these documents below):
Site preparation

Construction of:

Foundation

Concrete floor

Framing and insulation

Siding, windows, and doors, including new doors for entrances into the existing structure

Roof:

 

white TPO on 2-story roof; double layer torch-down with white surface on one story

Plumbing: one sink

Electrical per code requirements and including

, but not limited to,

lighting over make-up counter

Fire suppression system

HVAC system

Interior finish work, including

, but not limited to,

sink cabinet, make-up counter and under-stairway cupboards

Required inspections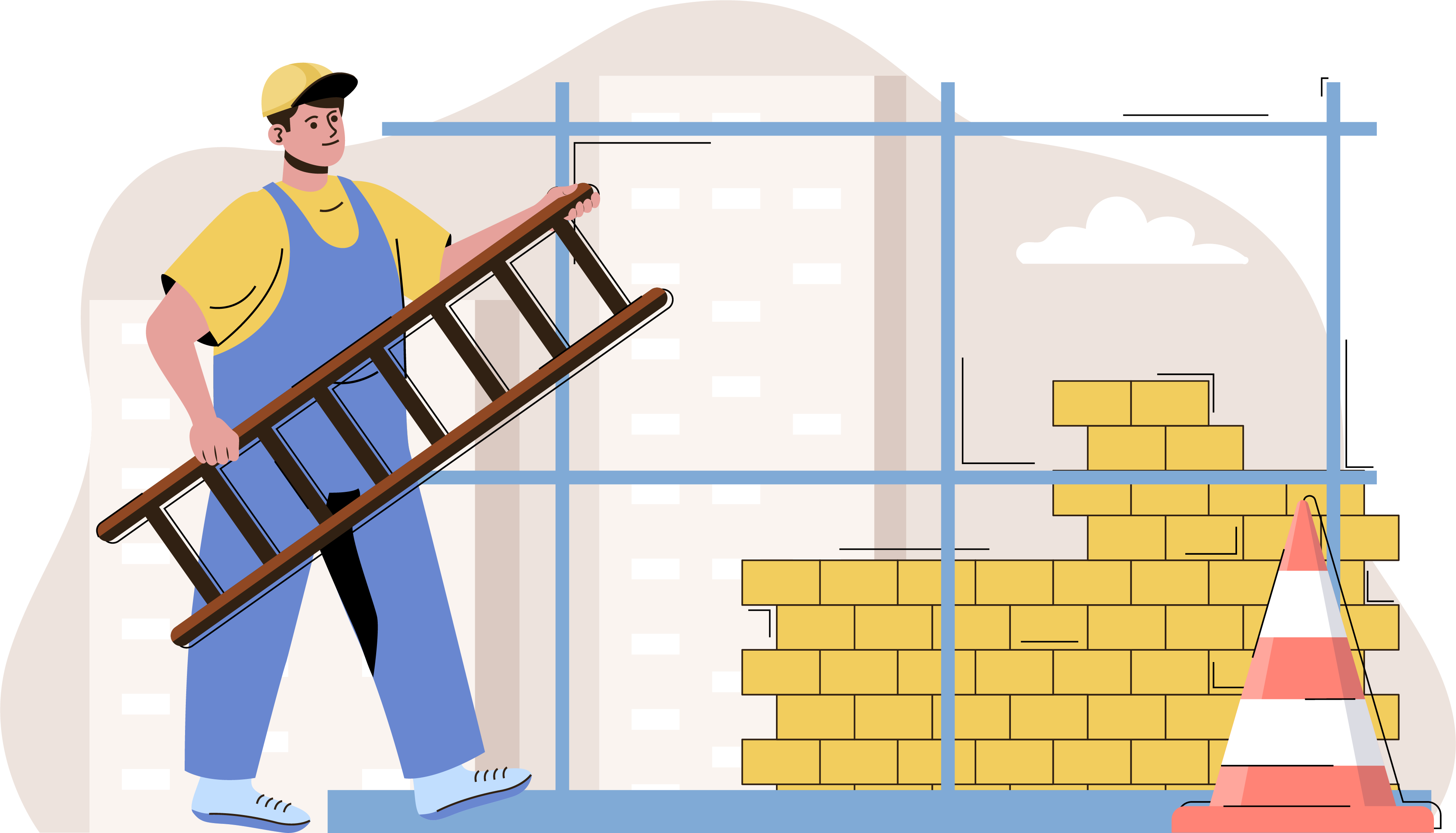 Support for Roxy Renovation Phase 2 with Energy Upgrades
The success of this project is a testament to the generous support from volunteers, donors and grantors
Follow along on our journey