Roxy Renovation Phase 2 with Energy Upgrades
Fire Mountain Arts Council (FMAC) is in the midst of an ambitious, multi-faceted renovation to address urgent and long-needed improvements to the Roxy Theater.
These improvements will assure the long-term viability of the Roxy Theater and the capability of its programs to serve the community and its youth for decades to come and will help drive economic well-being of eastern Lewis County.
By September 2022—with the support from generous donors, grantors and volunteers, and the work of excellent contractors—FMAC accomplished the following:
Remodeled Roxy's front entry with inviting, weather-sealed glass doors.
Replaced old halogen stage lighting with an energy-efficient LED system.
Removed old roof-mounted heat pumps and ductwork and installed an energy-efficient HVAC system with internal ducting.
Reroofed the Roxy, adding 2" rigid insulation and installing reflective vinyl roof membrane.
Now come the next steps:
Construct the long-needed ADA-accessible backstage/multi-purpose addition.
Connect the new addition to the Tiller Arts Center via a covered breezeway.
Add exterior signage and artwork.
Invitation to Bid on Construction of Roxy Theater Backstage/Multi-purpose Addition
Fire Mountain Arts Council is accepting bids from qualified contractors for construction of the ADA-accessible addition to south end of Roxy Theater: 2-stories, 2802 sq ft, two adjacent sections.
Please see this Invitation to Bid for details and instructions. Click here for the invitation
Questions due December 19, 2022.
Sealed bids due by 6:30 pm PST January 19, 2023.
The scope of the backstage/multi-purpose addition project includes, but is not to be limited to, the following, per plans and specifications (see links to these documents below):
Site preparation

Construction of:

Foundation

Concrete floor

Framing and insulation

Siding, windows, and doors, including new doors for entrances into the existing structure

Roof:

 

white TPO on 2-story roof; double layer torch-down with white surface on one story

Plumbing: one sink

Electrical per code requirements and including

, but not limited to,

lighting over make-up counter

Fire suppression system

HVAC system

Interior finish work, including

, but not limited to,

sink cabinet, make-up counter and under-stairway cupboards

Required inspections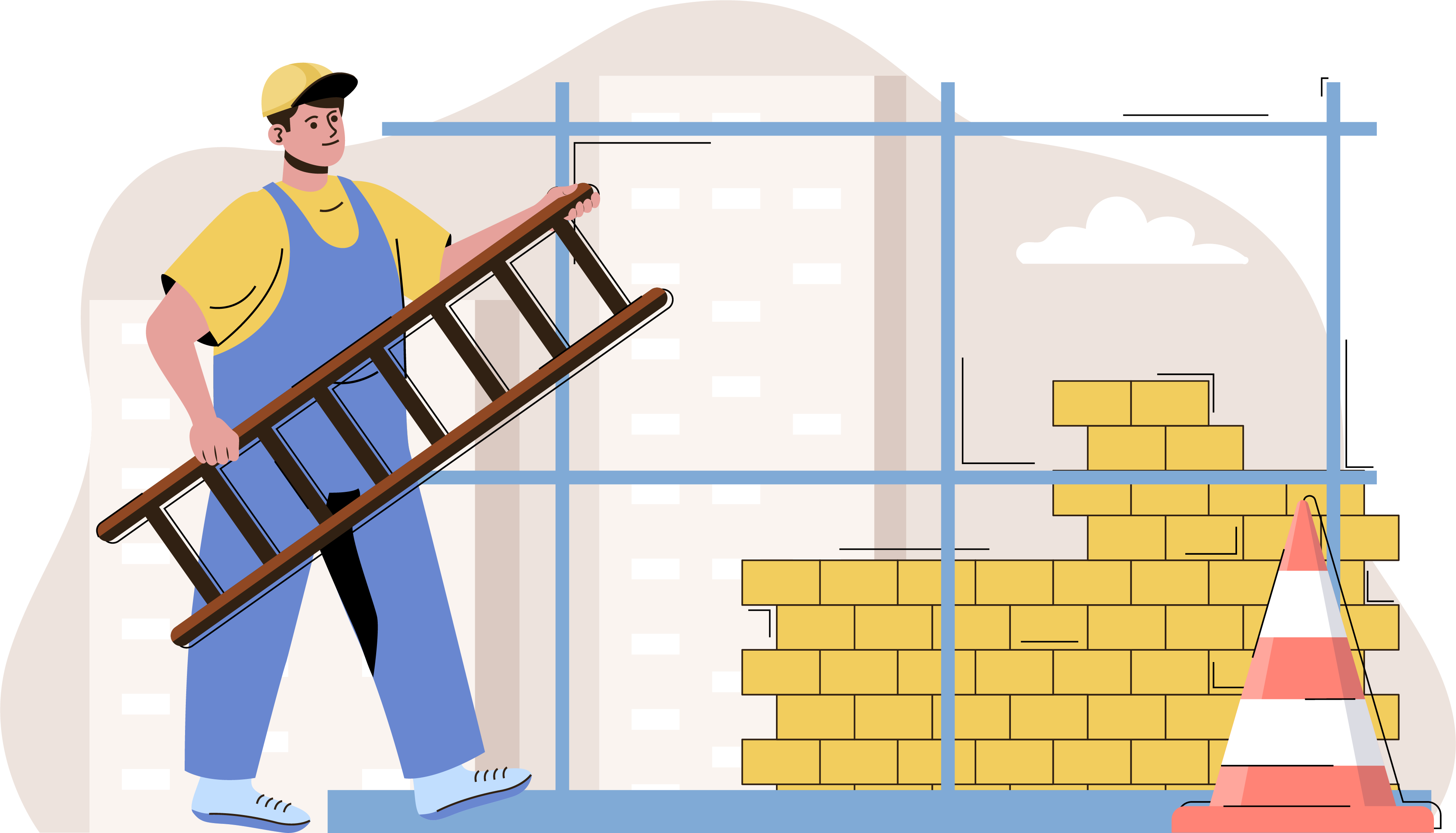 Support for Roxy Renovation Phase 2 with Energy Upgrades
The success of this project is a testament to the generous support from volunteers, donors and grantors
Q:
What is the first question?
Q:
What is the first question?